_______________
E3R offer both our clients and candidates a wealth of knowledge and dedicated engineering and manufacturing recruitment experience.
With a changing employment landscape, along with the issues of skills shortages and increasing legislation, E3R's focus and expertise in its specialist sectors enables our clients and candidates to be confident in the recruitment, talent management and structured process solutions we deliver.
We're in the business of transformation for both organisations and careers. E3R's unrivalled bespoke services ensure both organisations and individuals reach their full potential, as we deliver above and beyond expectation every stage of the process.
About E3R
E3R provide a wide range of temporary, permanent and contract recruitment solutions across multiple industries. Working alongside our clients, we create bespoke solutions to meet their business objectives. We can supply a range of recruitment services, from ad hoc, as part of a Preferred Supplier List or via one of our specially tailored managed services.
E3R offer candidates opportunities to work with some of the most reputable companies in the world. We engage with our candidates to ensure our knowledge of their skills, capabilities and personality match the opportunities within our clients' organisations.
Our recruitment consultants are skilled and dedicated, with an in-depth understanding of the sectors we work within. Some of our recruitment team have engineering experience, which provides E3R with invaluable access to technical expertise.
Temporary
The engagement of temporary workers creates a flexible workforce that can be easily scaled to meet resource peaks. E3R prides itself on being able to meet client demands with tailored temporary recruitment solutions.
With the rapidly growing number of employers utilising the temporary employee market to meet fluctuations in orders, E3R has built a team of proven temporary recruitment specialists to work within this defined arena. With today's changing legislation, it is now business critical to engage the right provider of temporary staff, that are fully compliant who understand its obligation to its flexible workforce.
Permanent
E3R has built a strong reputation across the engineering and manufacturing industries, recruiting business-critical roles on a permanent basis.
Hiring and onboarding a permanent employee is a costly resource heavy process so it is vital the correct candidate is recruited first time. E3R is committed to providing and exceeding our clients' expectations, we do this by assessing the critical business issues, the essential requirements of the position, and the behavioural characteristics required to succeed within the business. This thorough consultation will allow us to agree as to whether a Contingent or a Retained Recruitment Solution is most suitable to ensure we reach the right candidates.
Contract
E3R recognises that having access to professional contractors with the right skills, who can hit the ground running, as and when required, can add value to your workforce. Whether you require contractors for a specific project, require particular expertise for an assignment or are looking to meet a looming deadline, then a contract worker can offer the perfect complement to your permanent employees.
E3R's contract team offers employers flexibility from the labour market allowing immediate control of how staffing peaks are managed across their business. Operating to full compliance levels, we ensure that each contractor is working within scope to IR35 regulations.
Assessments
E3R Consultants are all trained in a wide variety of Behavioural and Psychometric Assessment tools such as CEB, a&dc, and Saville Assessment to name a few. We can therefore advise our clients which assessments are most suitable when undertaking a recruitment campaign or key hire, and selecting the best candidate for a role. Assessments range from personality type, competency and strength, motivation, ability and technical/practical assessments, through to managerial and executive judgement.
Clients
E3R adopts a consultative approach to develop successful, long term partnerships with HR and Hiring Managers to form the recruitment arm of their business.
We have a large customer base which extends throughout the engineering and manufacturing industries which includes SMEs, multinationals and blue chip global businesses all working in partnership with E3R's award winning recruitment processes. E3R's product offering includes:
Bespoke Recruitment Solution
Master Vendor Programme
Account Managed Recruitment
Recruitment Process Outsourcing
With our range of client offerings, we have proven capabilities and expertise to offer a fully tailored solution that provides cost effective and beneficial long-term results.
We understand the ever-changing recruitment market and other issues clients face; with increased skills shortages and changes in legislation, so we offer business consultations on employment law, workforce planning, candidate attrition, training and workforce development, ensuring our clients can maintain a competitive advantage.
We ensure professionalism, honesty and commitment which builds complete confidence for all parties involved. This frees up time for HR and Hiring Managers to concentrate on their core business with the complete belief that E3R is representing them appropriately, as we recruit the best candidates for them.
Candidates
Working closely with our candidates, it is important to us that you get the chance to show your skills and experience to the right company.
Here at E3R we believe that there's more to a candidate than just a CV. We go to great lengths to find the right people through our confidential interview process which entails a comprehensive CV screen and vet, telephone and Skype interviews, as well as face-to-face on and offsite meetings. This all enables us to source you the right position and company tailored to your requirements.
We want to know what drives you and motivates candidates; the skills you possess that enriches your performance in your chosen speciality, whilst exploring your personality ensuring it complements the ethos of the clients we represent. We want to match your values and requirements, whether that be developing your skills, structuring a career or seeking the right cultural fit of the organisations you want to be a part of.
E3R's REC trained accredited Recruitment Consultants will assess your career options, providing you with current job market and sector news. We will offer guidance writing your CV, provide interview hints and tips, and offer average salary indicators relevant to your experience, skill set and qualifications.
If you would like further information on any of the above, please do not hesitate to contact E3R who will be happy to assist or advise.
E3 Recruitment's Badges
7 / 12 Badges Achieved

Members who have attended workshops on inclusion in the workplace and improving workplace mental health gain the inclusivity badge. To learn more about becoming a member of the Made in Group inclusivity campaign visit www.madeequal.com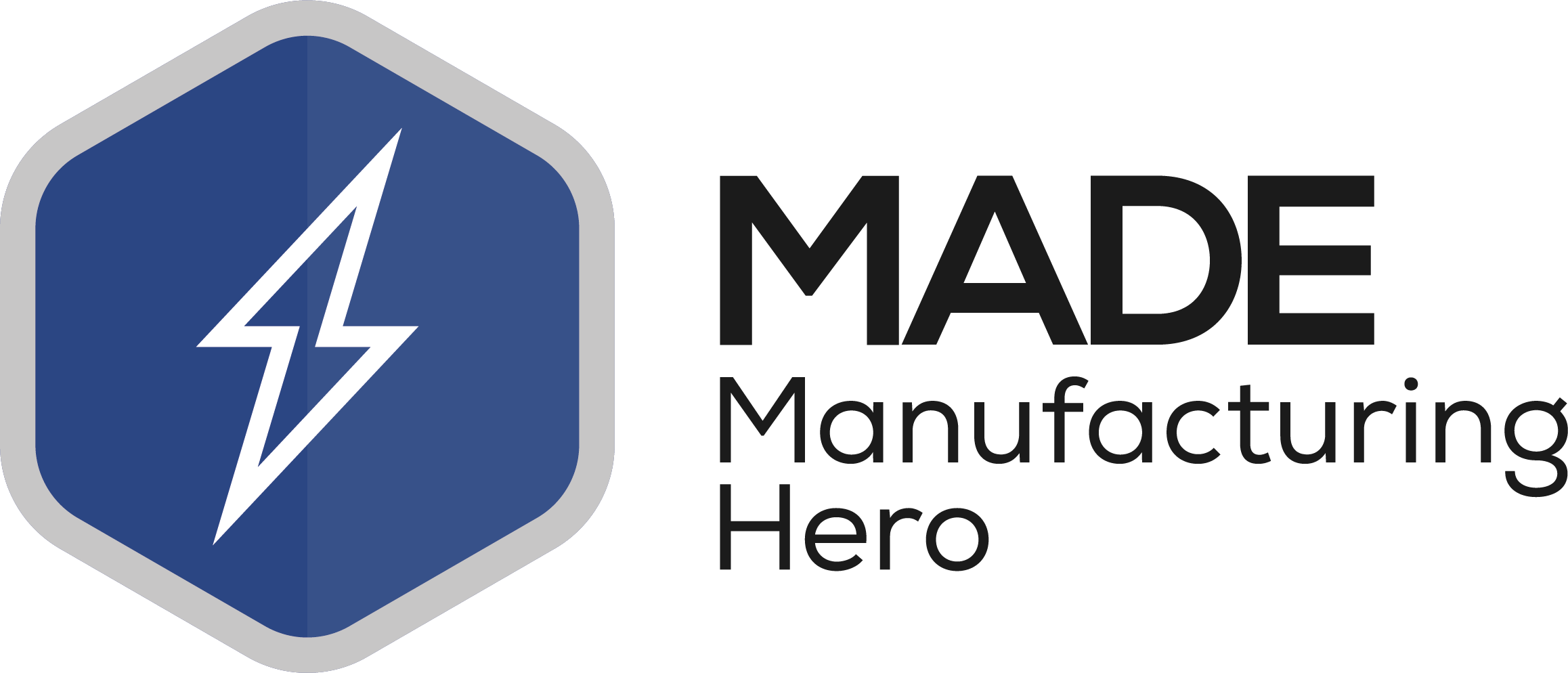 Awarded to members that have made an exceptional achievement, which includes some social good. Including those who showed support for "Backing Britain" and "Made Futures" projects through submitting articles to the respective publications.
Awarded to participants in the Made Futures virtual careers week – both exhibitors and speakers.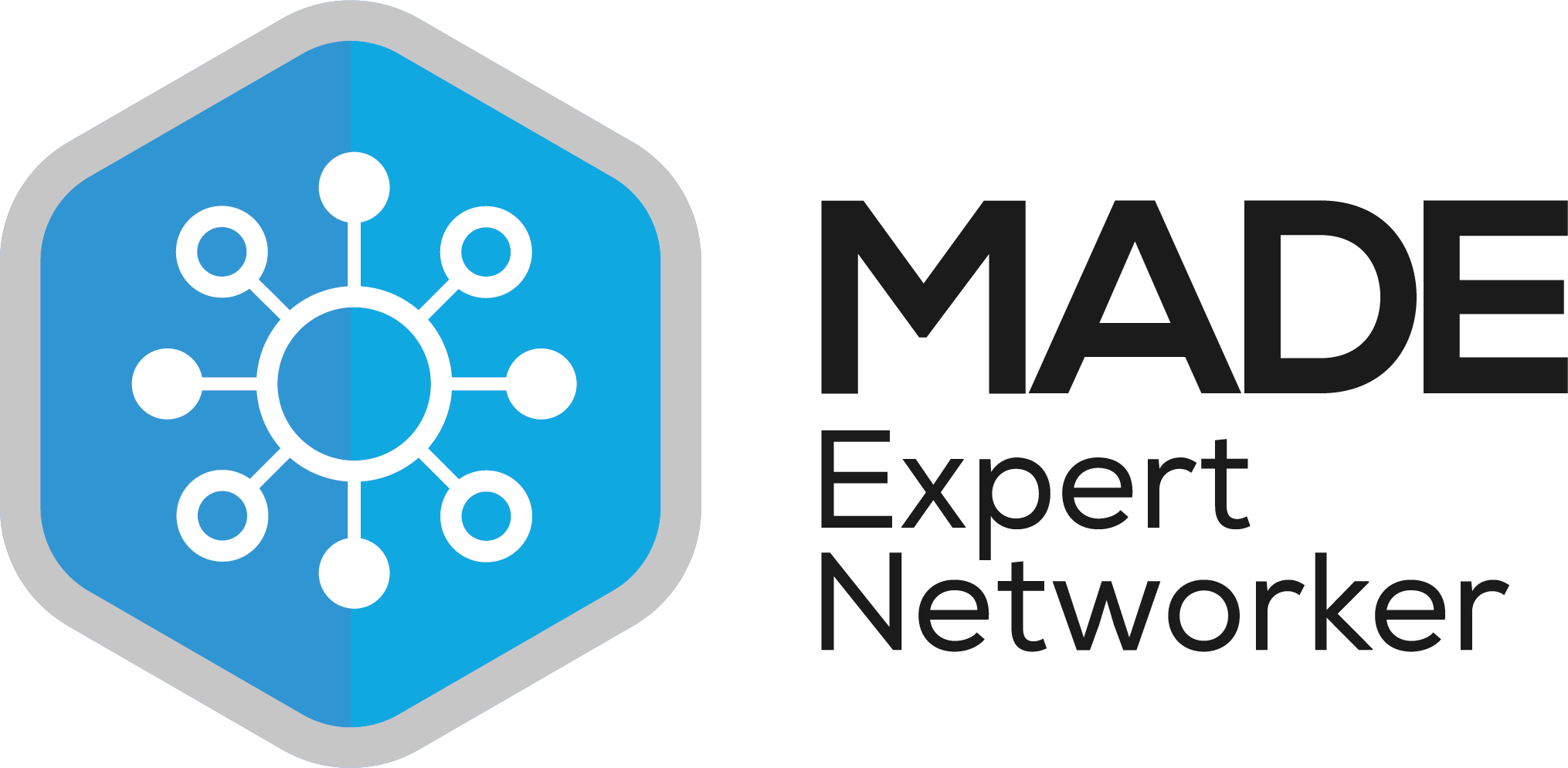 Awarded to members who have attend at least 6+ networking events in a year (starting from 2021).
Awarded to the first 100 members of the Made in Group.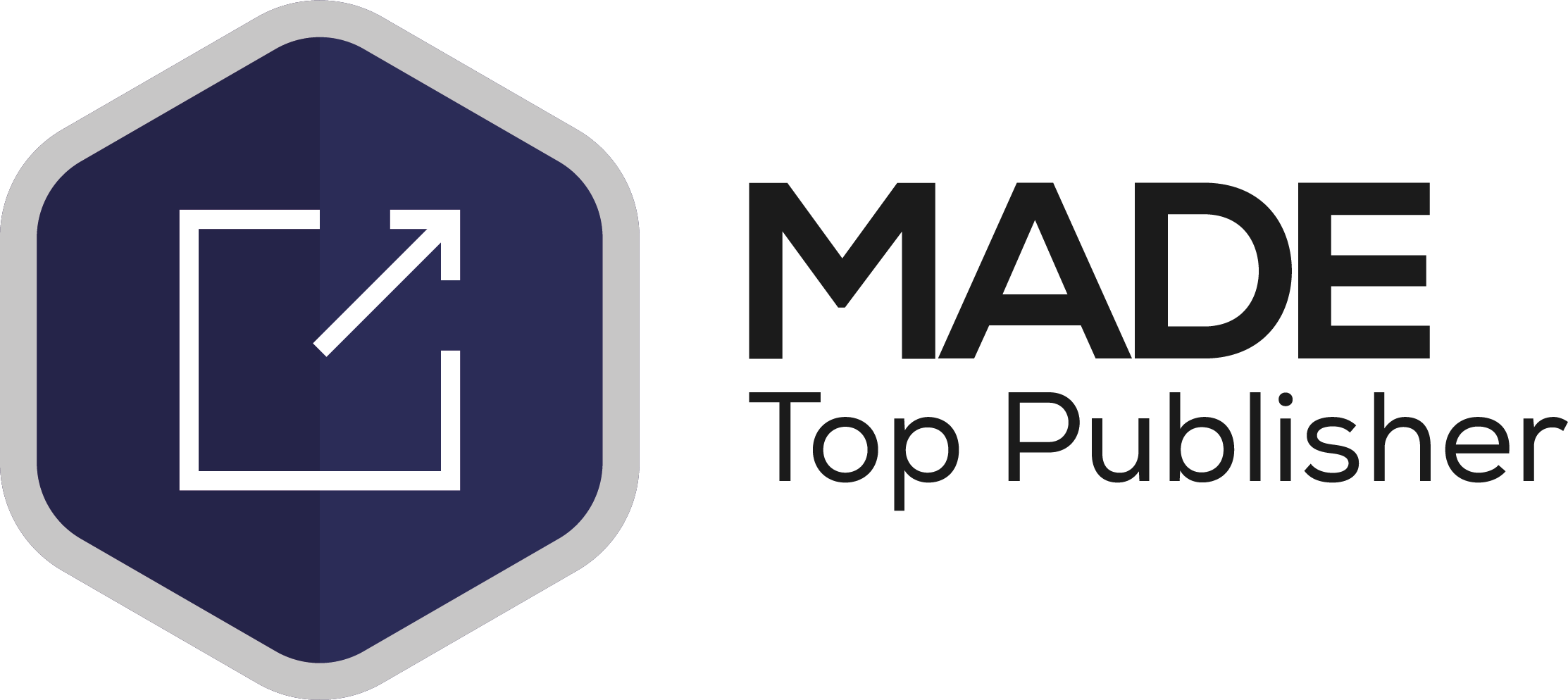 Awarded to members that publish at least 6+ articles in a year (starting from 2021).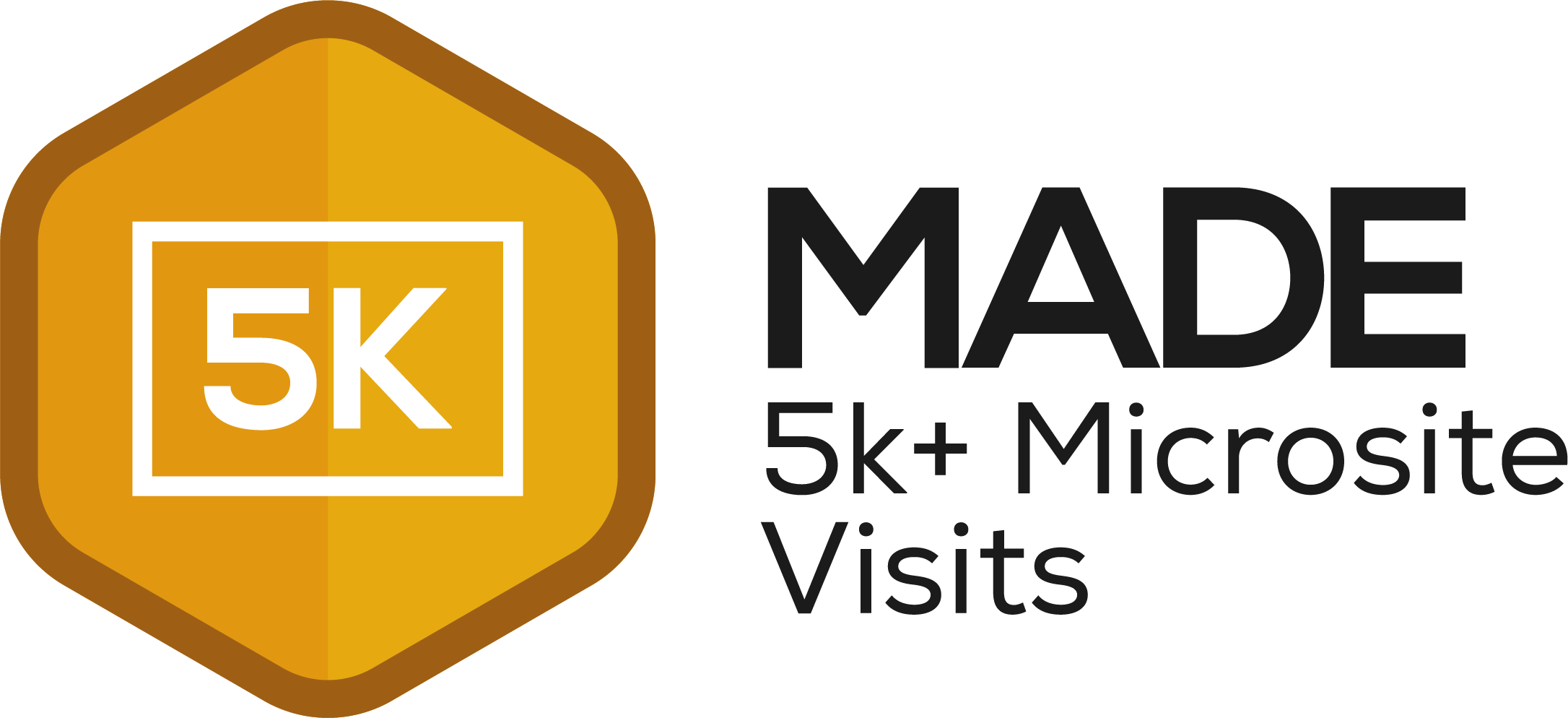 Members who have had at least 5k+ visits to their microsite.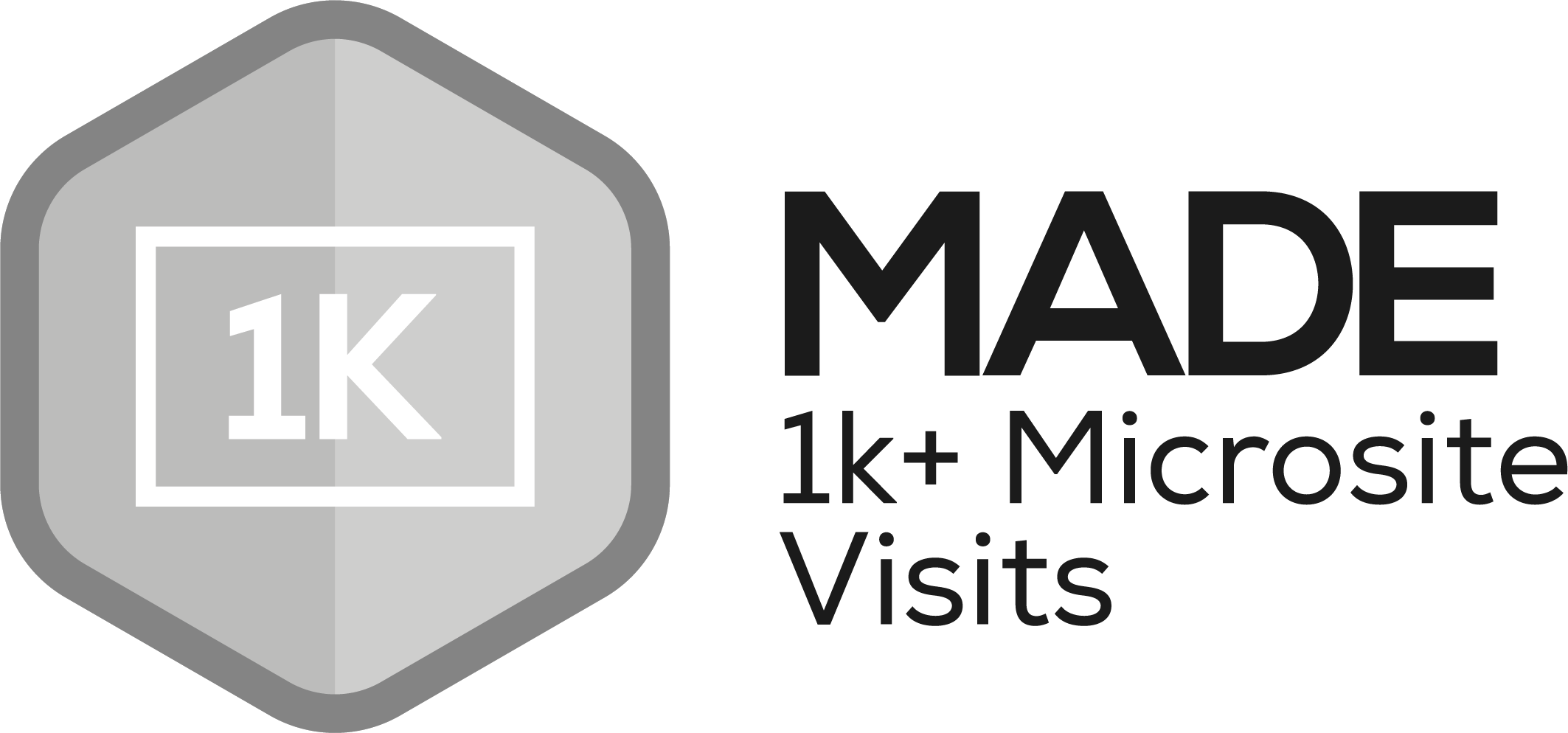 Members who have had at least 1k+ visitors to their microsite.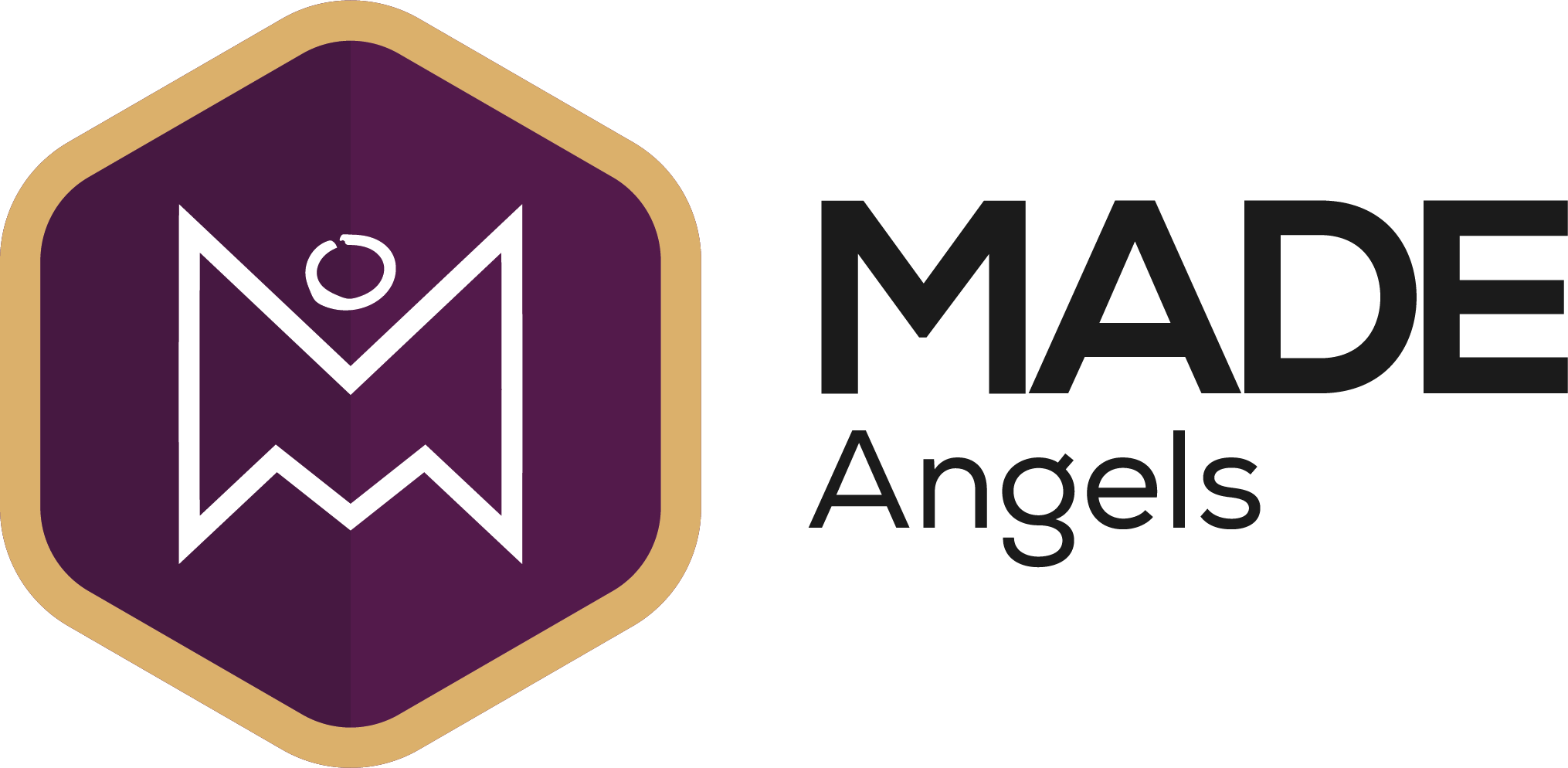 Awarded to members of the Made Angels investor network (this group meet up once a quarter).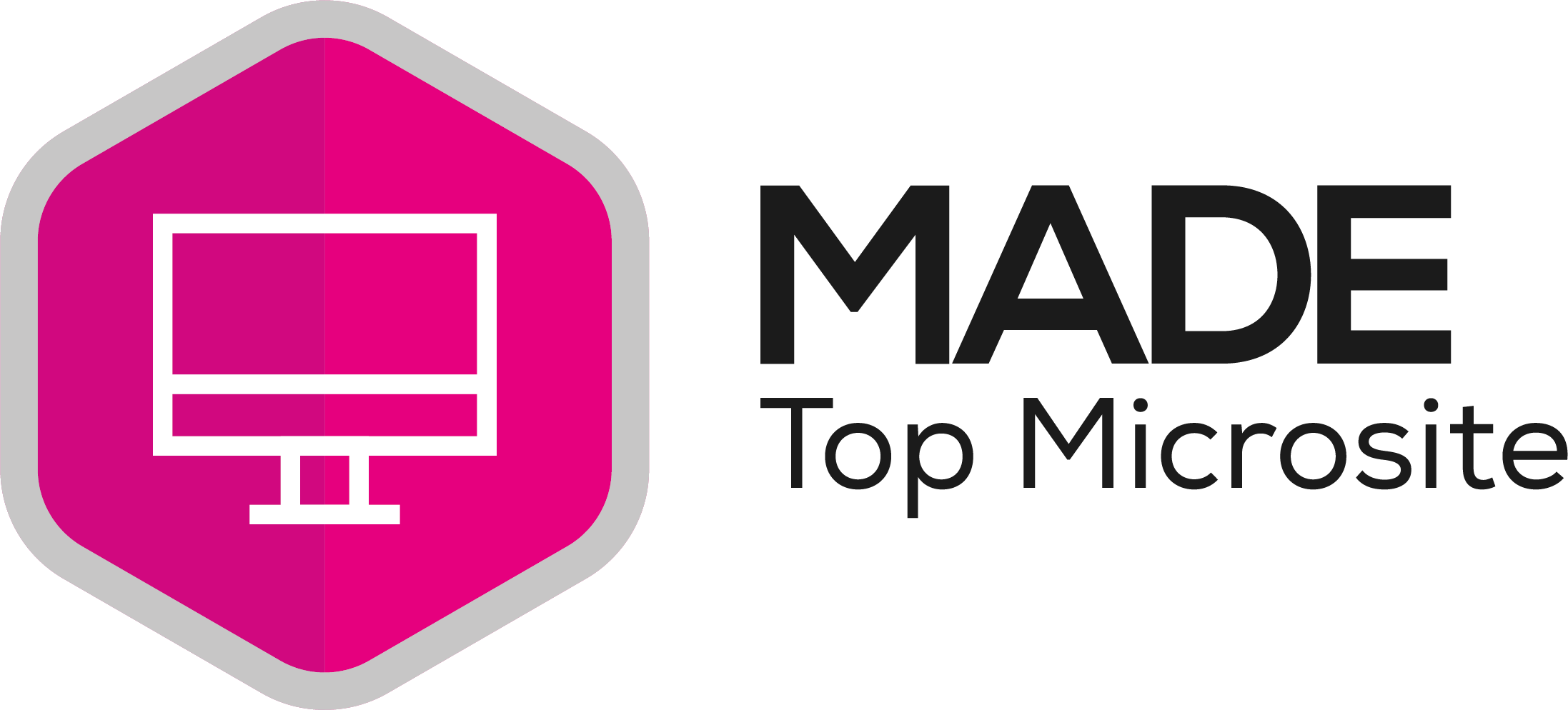 Awarded to all of the members that appear in the top #MicrositeOfTheDay post, as chosen by the digital communications team.
Awarded for completing your first article and publishing to the Made platform.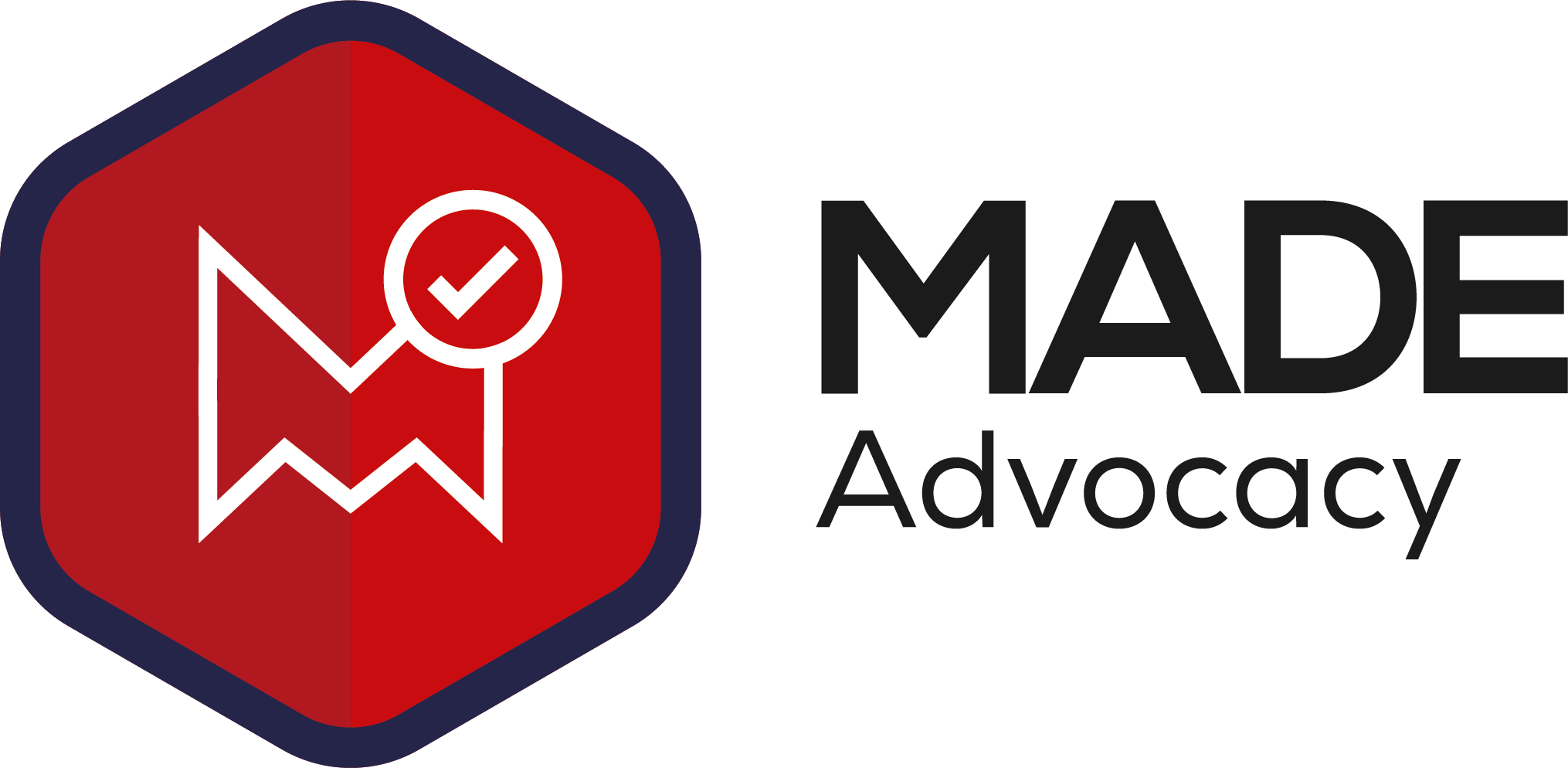 Awarded to members who have a "Member of Made" logo on their main company website, with a link going back to their microsite.
Company Statistics
-
February 2017

31

2013

£10,000,000